Products tagged with 'stadiometer'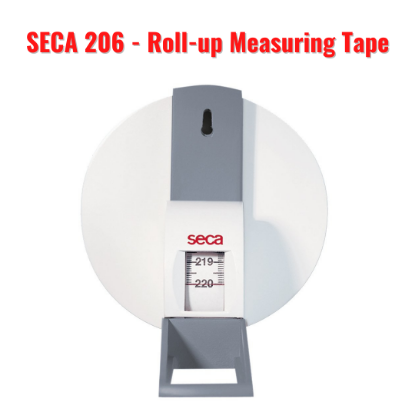 The space-saving solution with roll-up mechanism.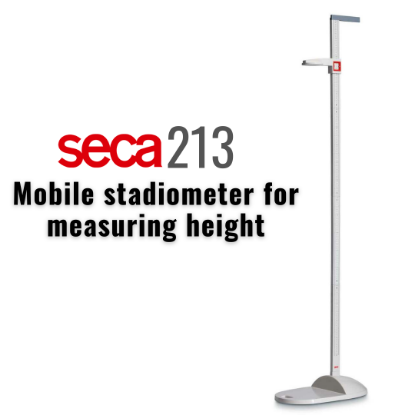 The convenient mobile method of measuring height. SECA 213 mobile stadiometer is especially suitable for use in the field but also ideal for doctors' practices and pediatric hospitals.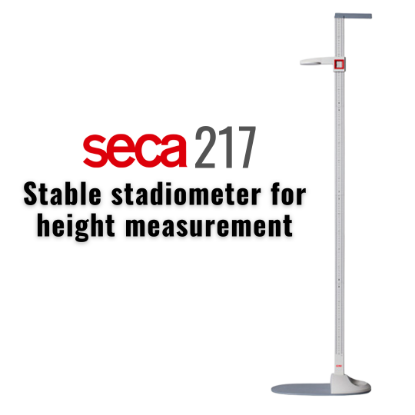 The mobile stadiometer seca 217 boasts unmatched stability, a cleverly designed assembly system and particularly high-quality materials.